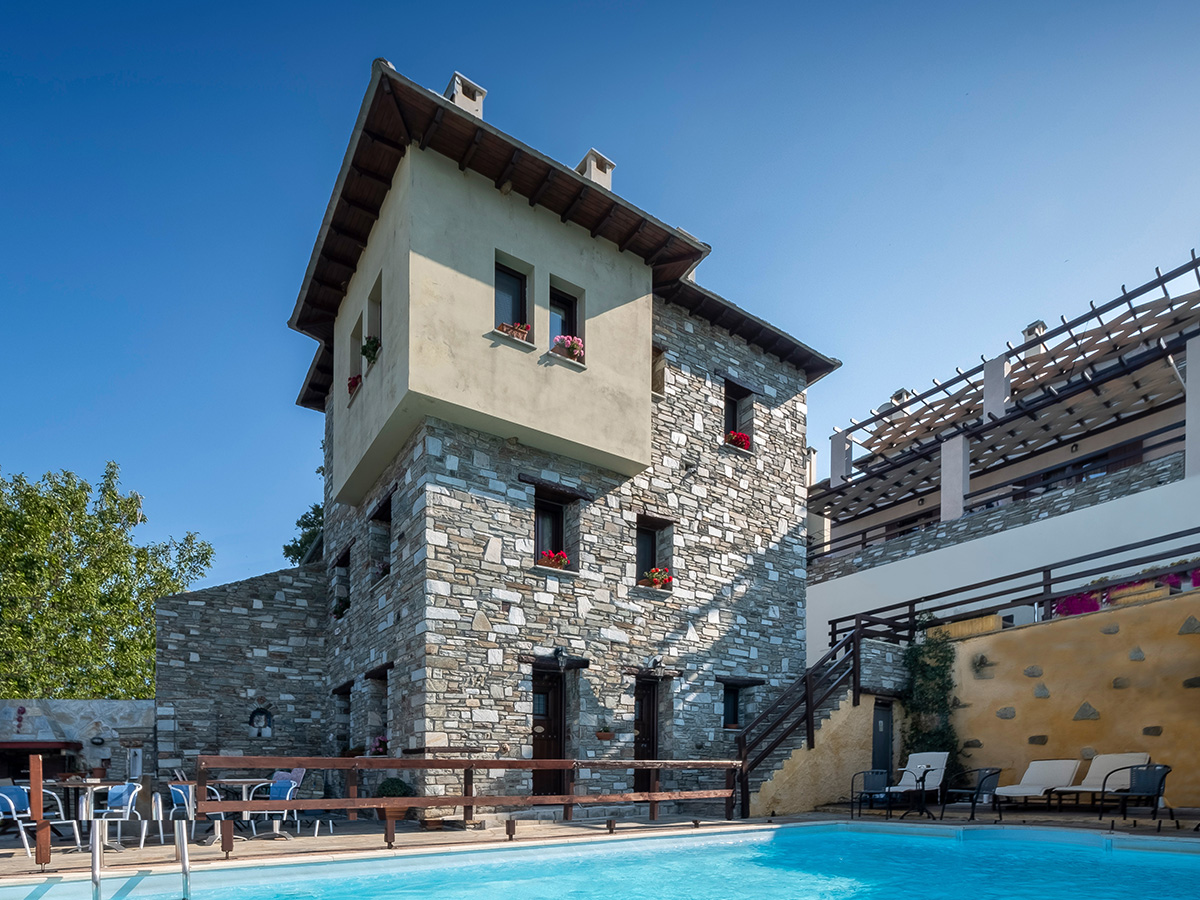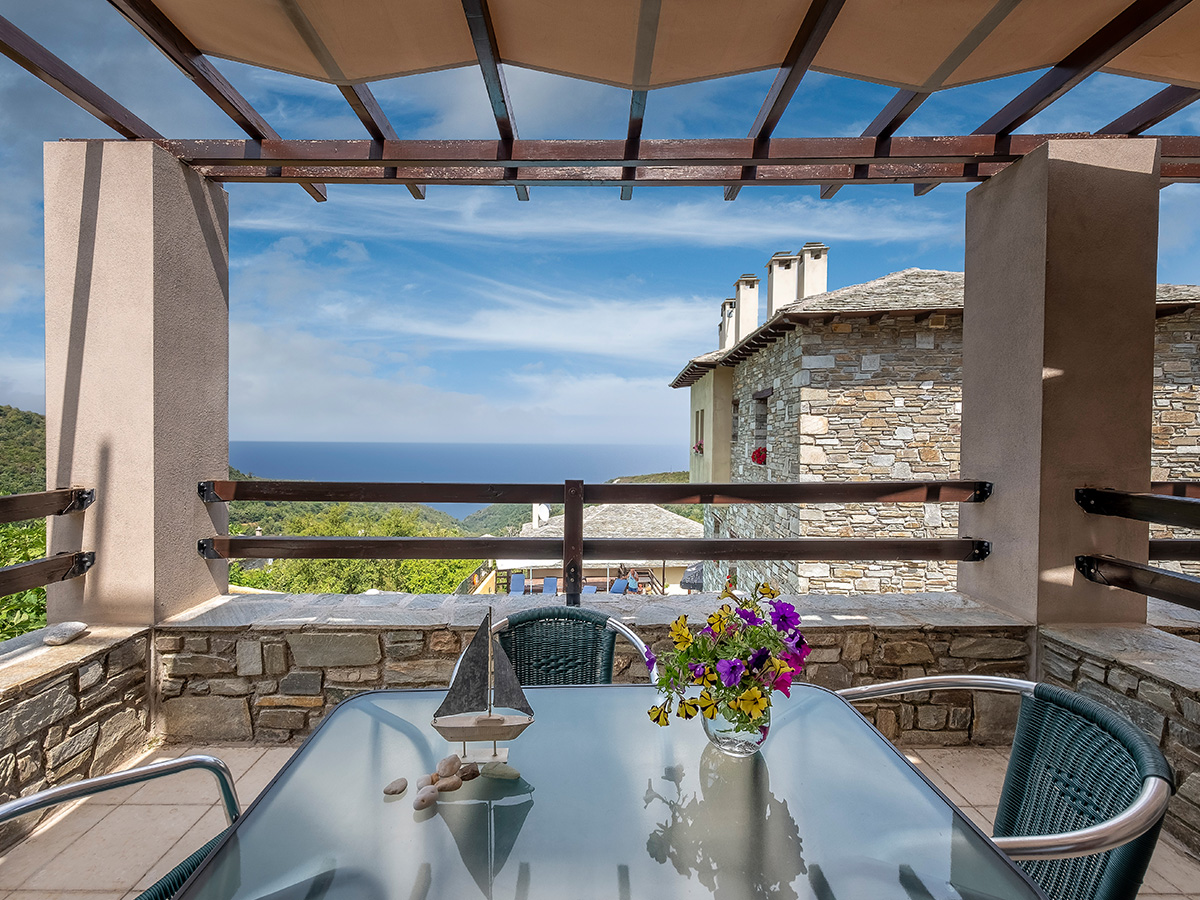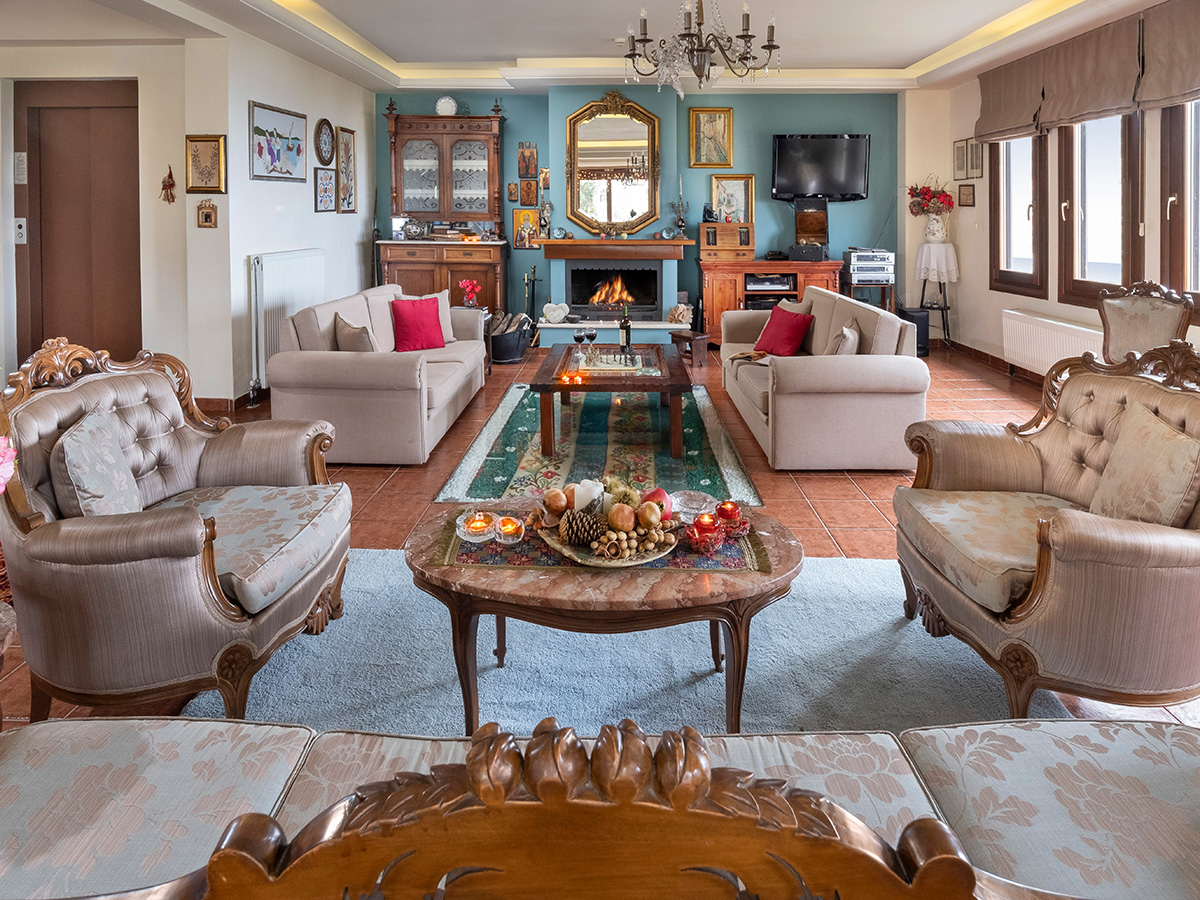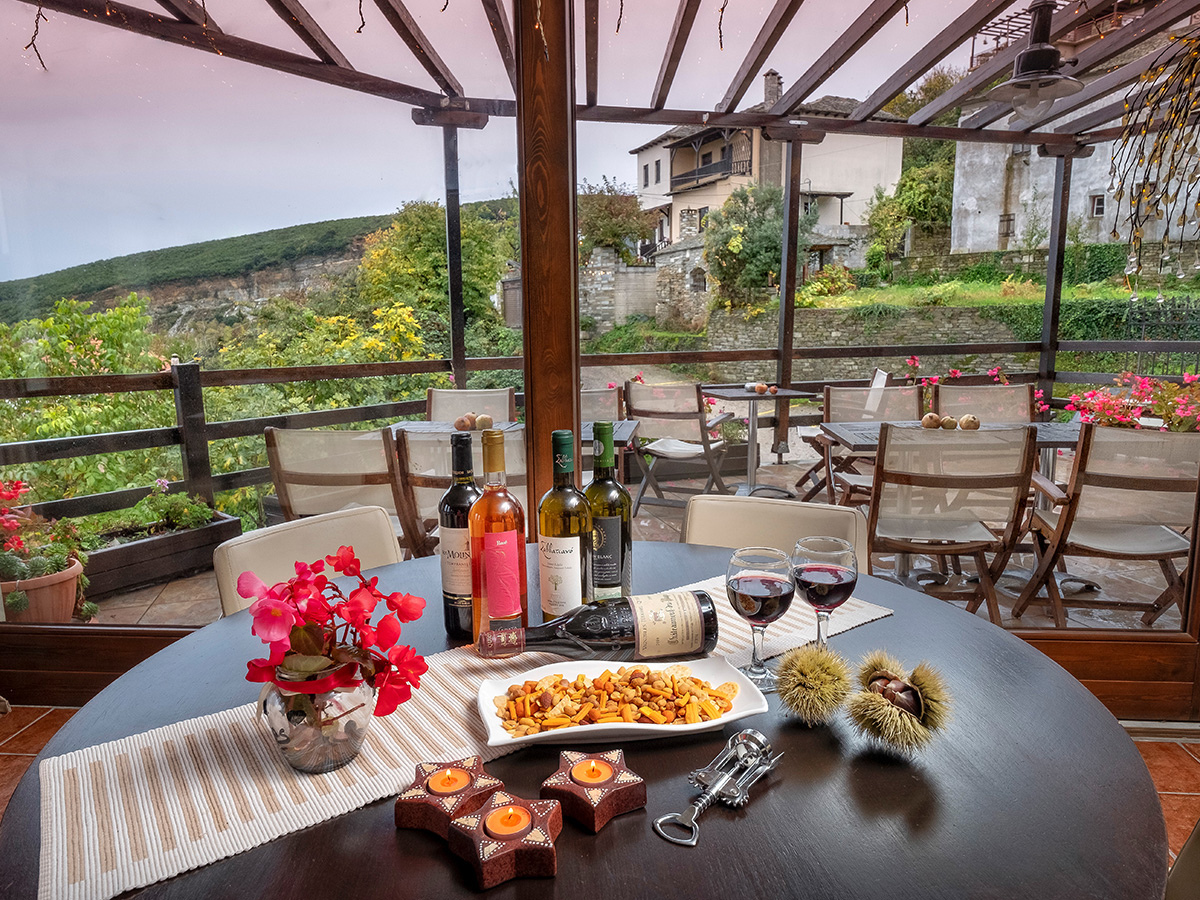 The 4 season luxurious, calm and safe base for your Pelion excursion!
At Pelion the mountain of legends and history, an environment of incomparable beauty, where the forest green blends with the emerald blue of the sea, providing unique views, is situated one of the best hotels in Pelion,
Get to know the Petradi hotel in Pelion in the coastal settlement of Kalamaki Pelion and choose the one that suits you.
Kalamaki and Petradi hotel in Pelion, one of the best hotels Pelion is the ideal choice for those visitors who quest a luxurious stay, in a natural environment, taking advantage of the relaxation and calmness, whilst not loosing the choice of an easy access to entertainment; at a glance it is the place, the people, the organisation, that will guaranty you that your vacations will be unforgettable.